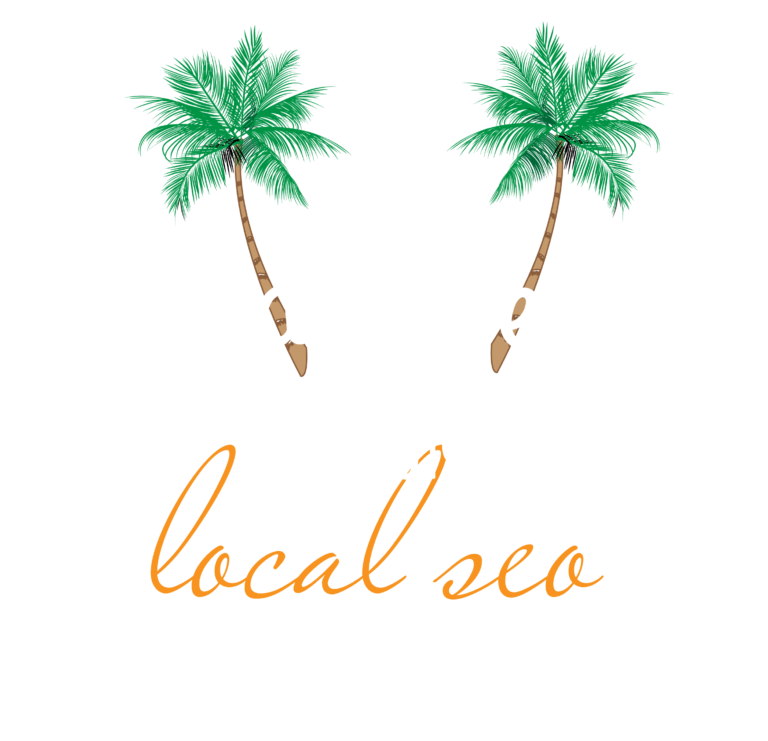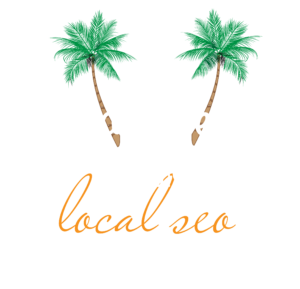 Local SEO Agency in Puerto Rico
Island Dwellers is a Local SEO Agency in Puerto Rico focused on developing digital solutions for local businesses.
Local SEO is the technique of optimizing your local business online presence so that is appears higher in search results when potential customers are looking for your type of services online in search engines.
Grow online, Grow Locally, Grow Fast
Our number one priority is growing the local market by implementing tools and assisting businesses in successfully growing online.
How do you benefit from our Local SEO services?
Investing the our service is the first step to growing a successful business
Increased local visibility in search and online directories with local buyers
Increased website traffic and leads from geographic targeted areas
More targeted traffic and more traffic for relevant search phrases
Enhanced Google Maps and local listing visibility in Google
Improved reputation (reviews) through reputation management for improved credibility with buyers
Experience a generous increase in revenue by implementing an aggressive Google Ads campaign driving traffic to your business.
What are our Local SEO Agency in Puerto Rico services?
These are some of the services that we offer at Island dwellers.  We assess your business and make sure that we apply the services necessary to help your business grow.
Island Dwellers is a Local SEO Agency in Puerto Rico that aims to provide all the tools necessary to local businesses so that they can grow online.
We believe that Social Media should not be your primary source of advertising.  By implementing Google tools to your campaigns, your business will grow to another level.
Our services will help your grow your business to reach its highest potential customer base
Contact us today for a free consult