Google my Business Optimization
Be seen, be found, be successful
google my business optimization service to boost your restaurant's traffic
Increase your business traffic by 700%
Most restaurant's only focus on social media advertising.  This is wrong.  google can give you a much higher return of your investment (time) that social media.
If a person is searching for a restaurant on Google, you want to make sure that your restaurant is one of the first options.
Our number one objective is to have your business ranking in the top 3 on Google Search for various categories. The first step in reaching this goal is to Optimizing your Google My Business profile.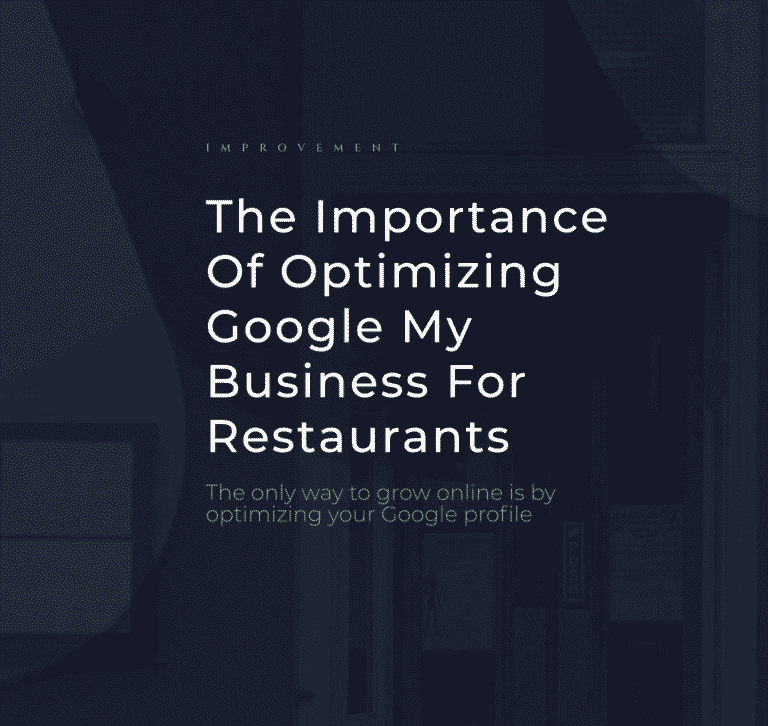 What is Google my business?
Google my business is the number one business directory in the world.
When a person searched for your restaurant, the profile that you see in Google, is Google my Business.
By optimizing this information, you can appear in more search results that have to do with you business, or services.
We assure that you business is appearing in Google for the right search terms, and you do not miss potential customers.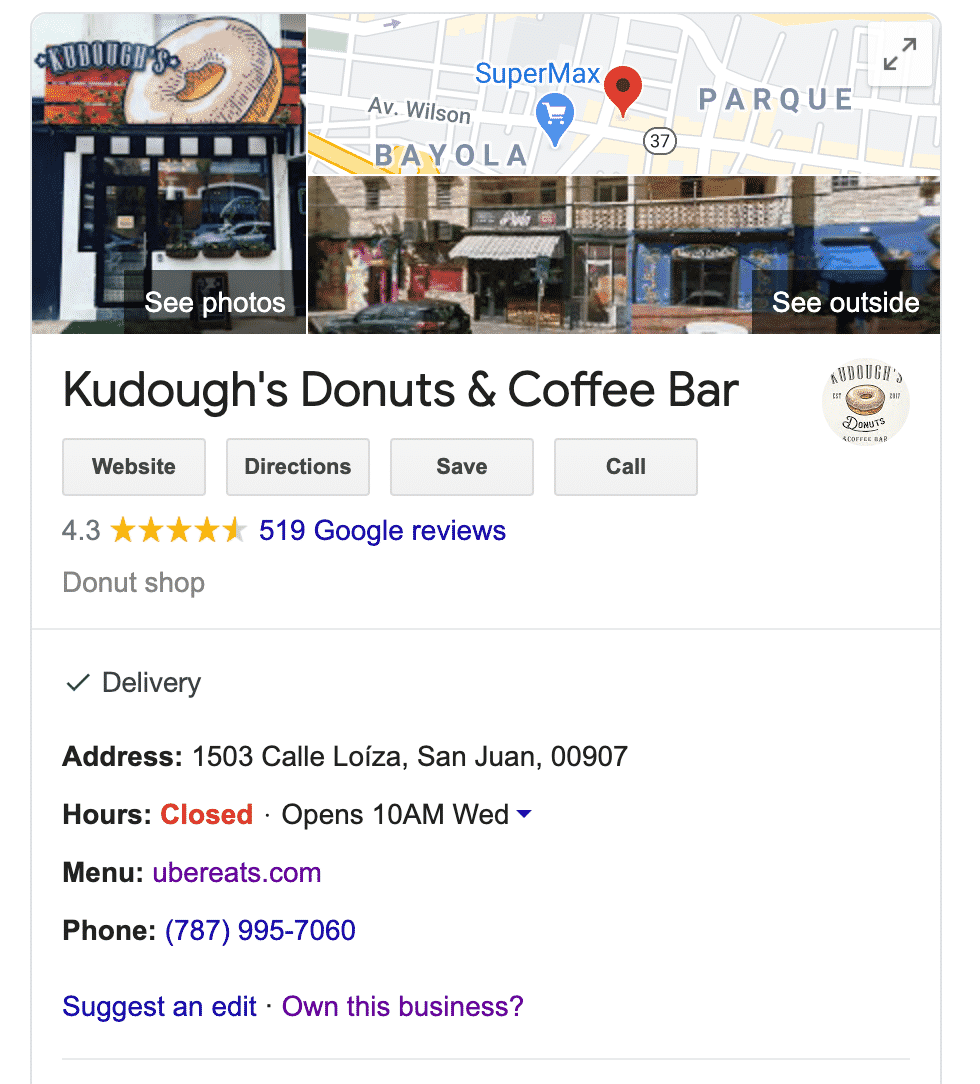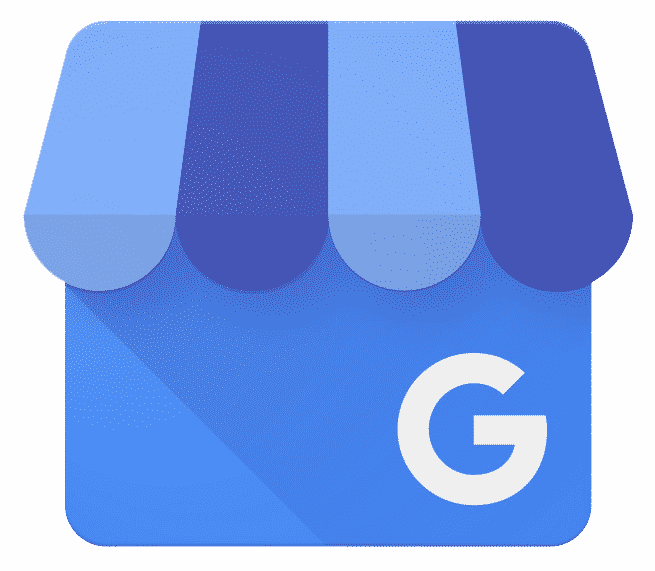 Whats included in your Google Optimization service?
We get it. you dont have time for both social media and google.
Included in our service are the following:
Claim your business

Upload photos

Create posts

Updating Business Info

Creating landing Page

monitor reviews for a month
Optimize your photos

Optimize your services
provide a local citations audit
Qr code management service included
What if I already a GMB profile?
We will not need to claim the profile
But we will make sure that your Google my business profile is optimized to surpass the competition's standards.
Add us as an administrator, and we can take it from there.
We compare your restaurant and the restaurants that are ranking high for your niche market. From there, we add more and increase the amount of content online for your business.
Solidify Categories and Services
If you do not tell Google what you offer, or what type of business you are, how will you be found online, and grow your business?
You have to give Google as much information as possible so that the algorithm knows what your business is about and suggests it to searching customers.