Free Restaurant Local SEO Audit Tool
Free Audit Tool for your Google my Business Location
How does the free google my business Local SEO Tool Work?
All you need to do is enter your restaurant's name, and click on the Get your report button.  From there, you will be asked a little more information to assure we are truly auditing your location.
What is Google my business?
Google my business is the number one business directory in the world.
When a person searched for your restaurant, the profile that you see in Google, is Google my Business.
By optimizing this information, you can appear in more search results that have to do with you business, or services.
We assure that you business is appearing in Google for the right search terms, and you do not miss potential customers.
So what was your Free Restaurant Local SEO Audit Tool score?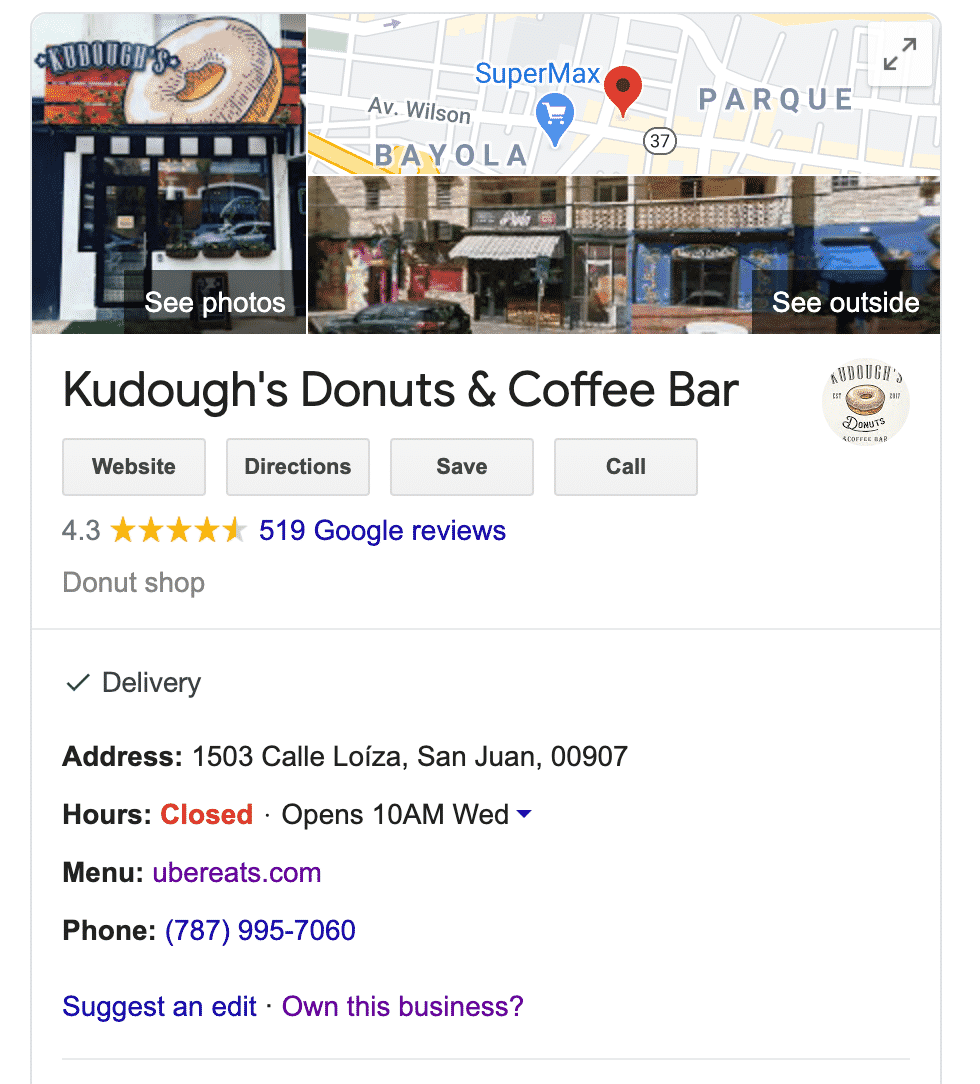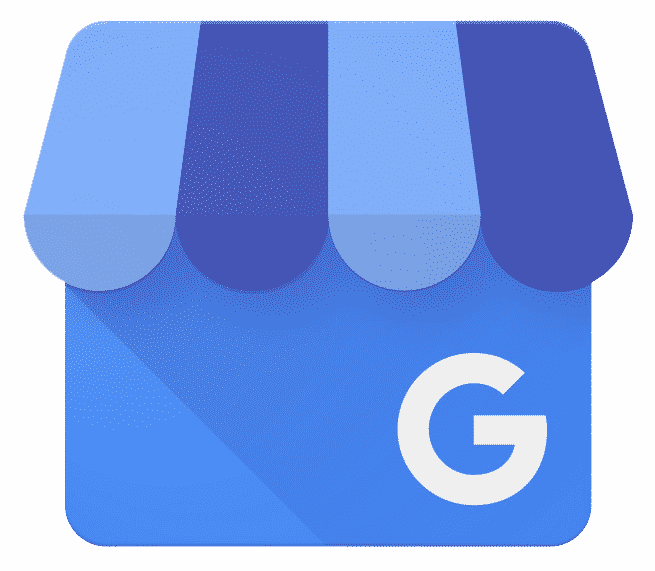 Whats included in your Google Optimization service?
You got your Free Restaurant Local SEO Audit Tool. And now what?
Included in our service are the following:
Claim your business

Upload 100 photos

Create 30 posts minimum per month

Updating Business Info

Creating landing Page

monitor reviews for a month
Optimize your photos

Optimize your services
provide a local citations audit
1 – 2 visits per month to take photos (for Puerto Rico businesses only)
What if I already a GMB profile?
We will not need to claim the profile
But we will make sure that your Google my business profile is optimized to surpass the competition's standards.
Add us as an administrator, and we can take it from there.
We compare your restaurant and the restaurants that are ranking high for your niche market. From there, we add more and increase the amount of content online for your business.
Best place to start is with our Free Restaurant Local SEO Audit Tool
G.R.O.W. FRAMEWORK FUNDAMENTAL
the first step in our gain fundamental is optimizing your online information to create consistency in all of your listings.
This consistency creates the foundation for your business to succeed online.