Free Local SEO Audit Tool
Free Audit Tool for your Google my Business Location
Free Restaurant Local SEO Audit Tool
Try our free Local SEO audit tool so that you can see where your business ranks online.
Google optimization services are at the heart of Local SEO services.
Google is the most crucial platform that you need to focus on to grow your business.  Online and offline.
Just think, when someone is looking for the service or product that you offer, where do they search first?
Now what will happen if you do not tell Google what services you offer, what product you sell, or where you are located?
You will never be found and will lose the opportunity to grow your customer base.
At Island Dwellers, or priority is to let Google know every detail of your business, so that you can appear higher on search results.
do you have questions about your Free Local SEO Audit Tool results?
We know that your results may be a little confusing.
But that's why we are here to help.
Contact us so that we can review how you can improve your business' rankings, and what services we can offer to help you grow.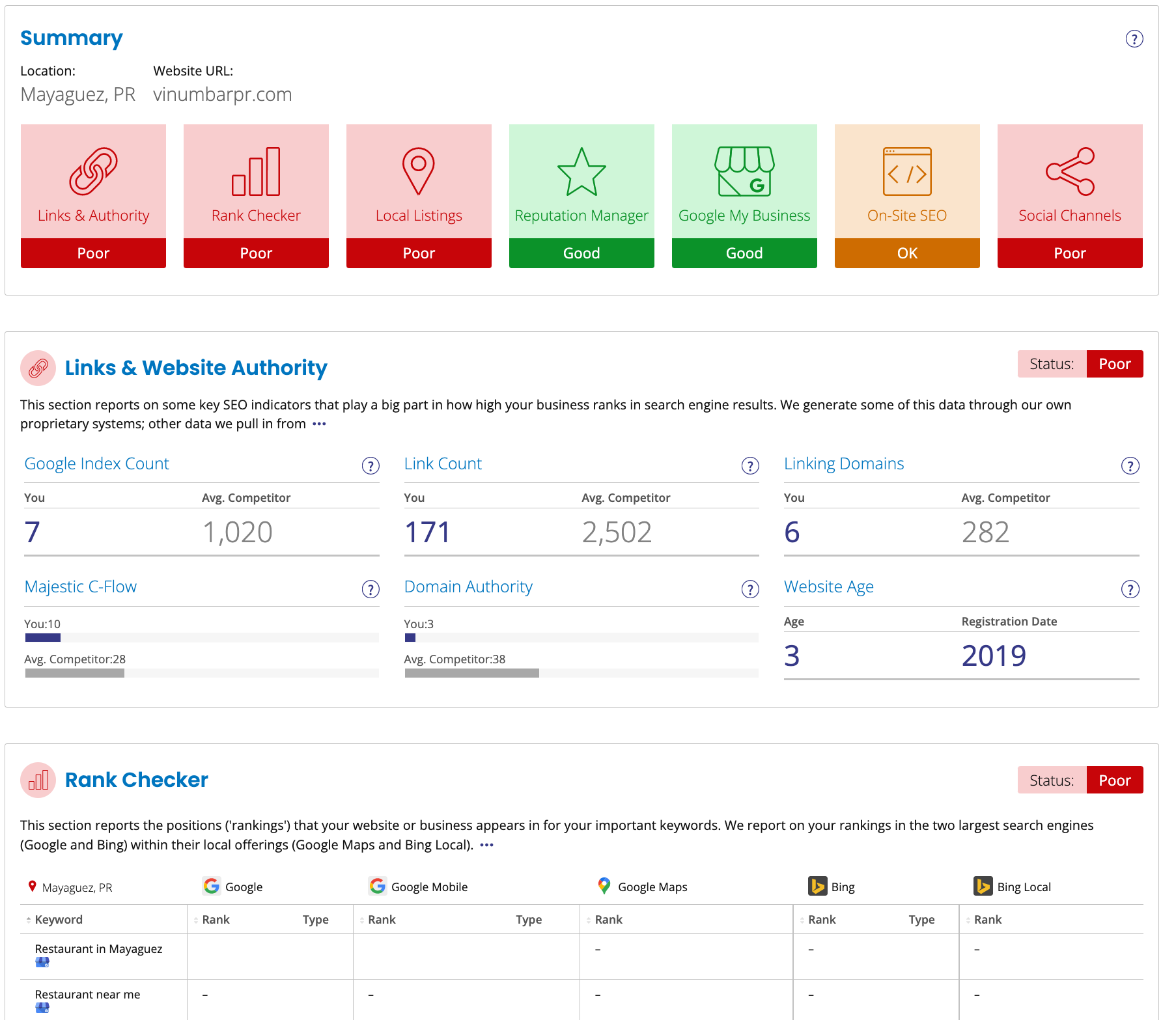 Free Local SEO Audit Tool
Contact us for a free audit