Restaurant Website Design Service
Grow a following, and create a community
Restaurant Website Design Service for restaurants. It's time to stop relying on social media for all of your advertising. Create a home base for your customers.
highly customizable WordPress website
We use WordPress to design highly customizable websites that offer all of the flexibility that your restaurant will need to grow online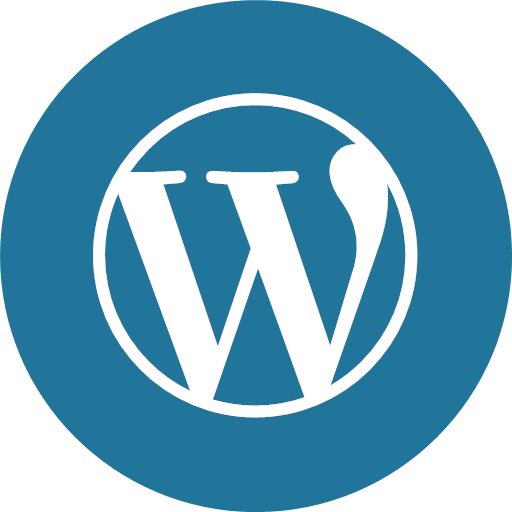 Stop paying expensive service fees
It's time to cut the cord attached to the high service fees that online delivery service companies charge.